Simple bundling of cables
EASY BUNDLING OF CABLES
New holder for hook-and-loop
ties with innovative two-part design.
The new holders for hook-and-loop cable ties from Icotek offer maximum flexibility. Thanks to its innovative two-part design (KBH-R), the cable plate (upper part) can be attached parallel or at an angle to the profile. If cables are added or removed at a later date, the cable plate can be replaced (three sizes available).
KBH-R | Holder for hook-and-loop cable ties with 90° twist lock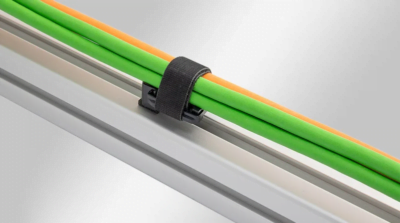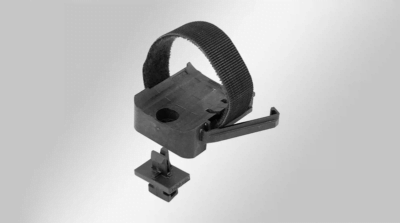 ADVANTAGES:
Innovative design in two parts
Three sizes available
Compatible with different profiles: Rittal, MiniTec, Item and Bosch Rexroth
Fast assembly thanks to tool-free 90° twist lock
KBH-R can be attached parallel or at an angle to the profile
Easy removal/addition of cables
Suitable for Icotek hook-and-loop cable ties KLB / KLKB
KBH-S | Holder for hook-and-loop cable ties for screw mounting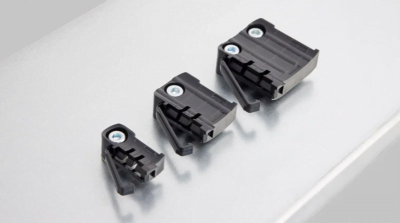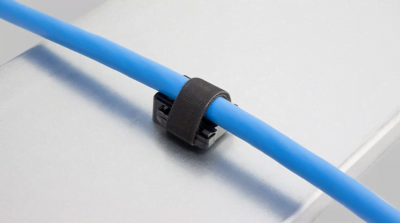 ADVANTAGES:
Three sizes available: 12, 24 and 36 mm (max. cable diameter)
Universal use
Fast screw mounting
Easy removal/addition of cables
HOOK-AND-LOOP TAPE HOLDER FOR STRUT PROFILES
HOLDERS FOR HOOK-AND-LOOP TAPES SUITABLE FOR PUNCHED RAILS