Halogen free cable ducts are always in stock. We have now expanded the stock of our halogen free cable ducts UNEX då efterfrågan kraftigt ökat  den senaste tiden.  – UNEX always in stock for immediate delivery!
ROBUST, SMOOTH FINISH & SIMPLE COVER ASSEMBLY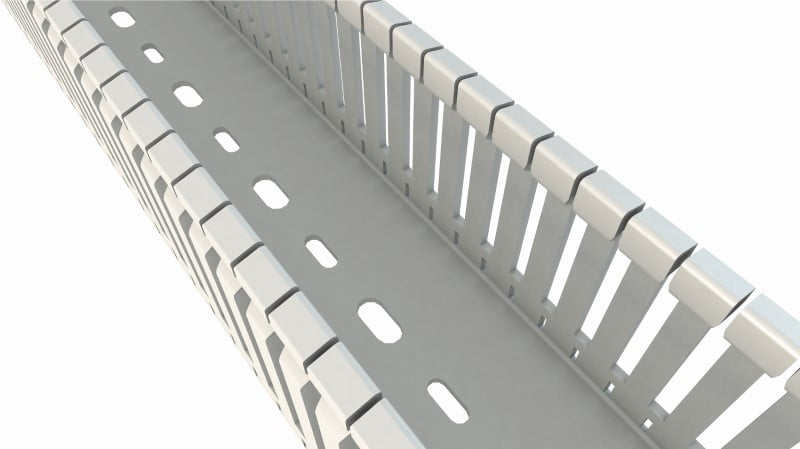 The cable ducts receives the most prestigious quality mark on the market as well as a variety of approvals. It is i.a. certified for applications in the railway, marine and pharmaceutical industries.

MARKING SYSTEM SLÖMAN
Marking system / Slöman is our own, patented system for marking components. Thanks to a quick and easy assembly, it is an extremely popular product and has been for many years. Of course, they are designed to fit our halogen free cable ducts just as the original SLÖMAN fits our IBOCO cable ducts!

OF COURSE, OUR PATENTED MARKING SYSTEM FIT UNEX CABLE CHANNEL