As a result of our complete range of conduits and cable glands, as well as our long experience and expertise, we can offer the ideal solution according to your requirements and needs. As a customer of ours, you can be sure of that!
Below you'll find our product range for the most common applications at very competitive prices.
Always in stock!
If you are unsure which type corresponds to your existing product, please send a request with your current
type/article number to info@c-profil.se, and we will help you find the right alternative within 24 hours!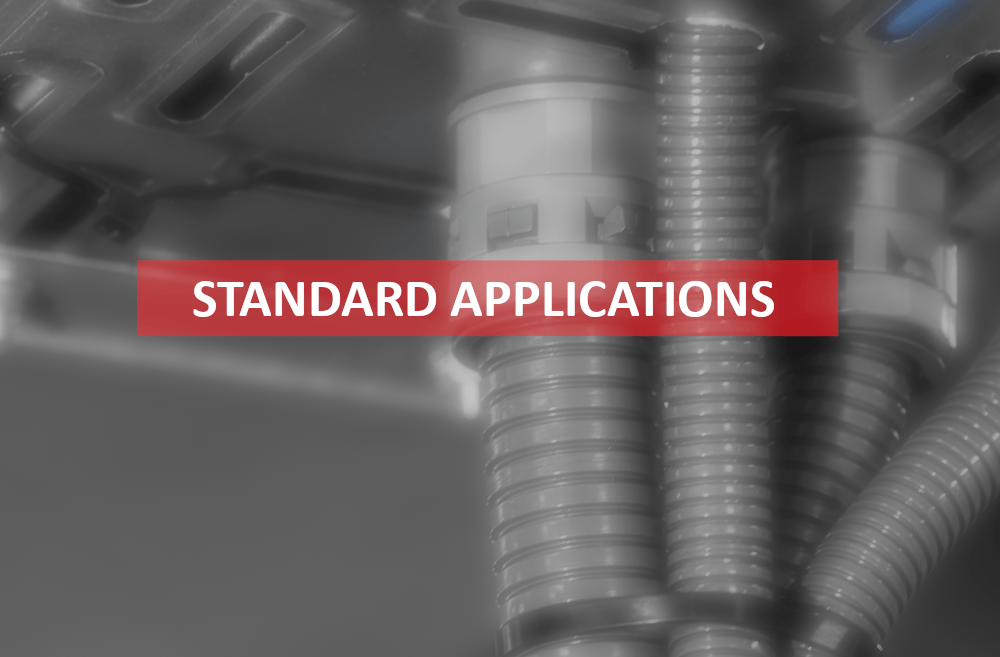 Very flexible conduit with thinner walls in PA6. Suitable in e.g. industrial automation, mechanical engineering, and telecommunications.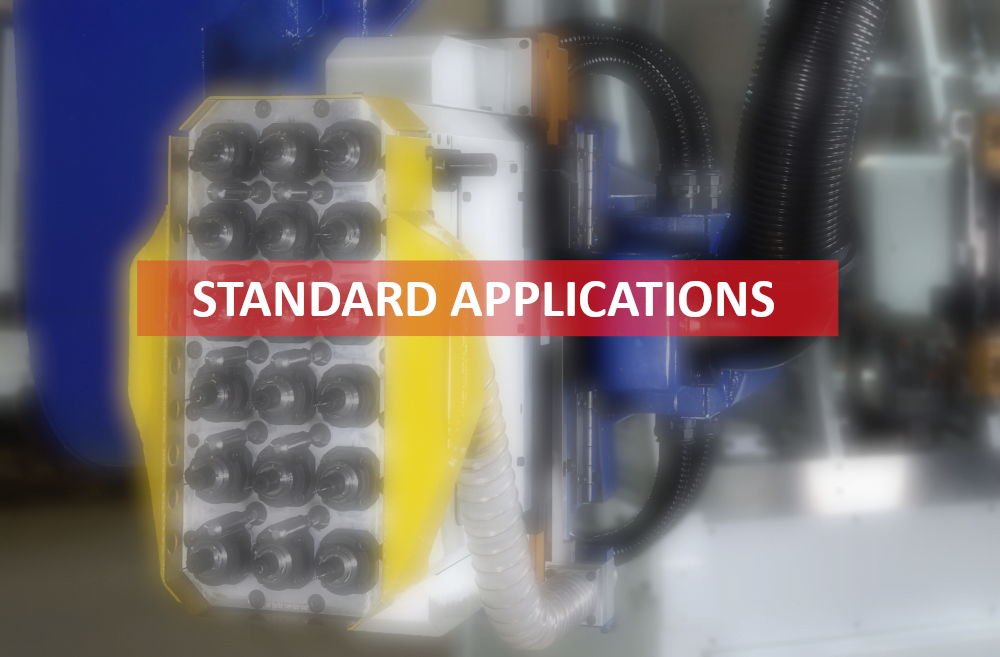 Flexible conduit with medium-thick walls in PA6. In addition to standard applications, AGT can be applied outdoors e.g. in solar panel applications.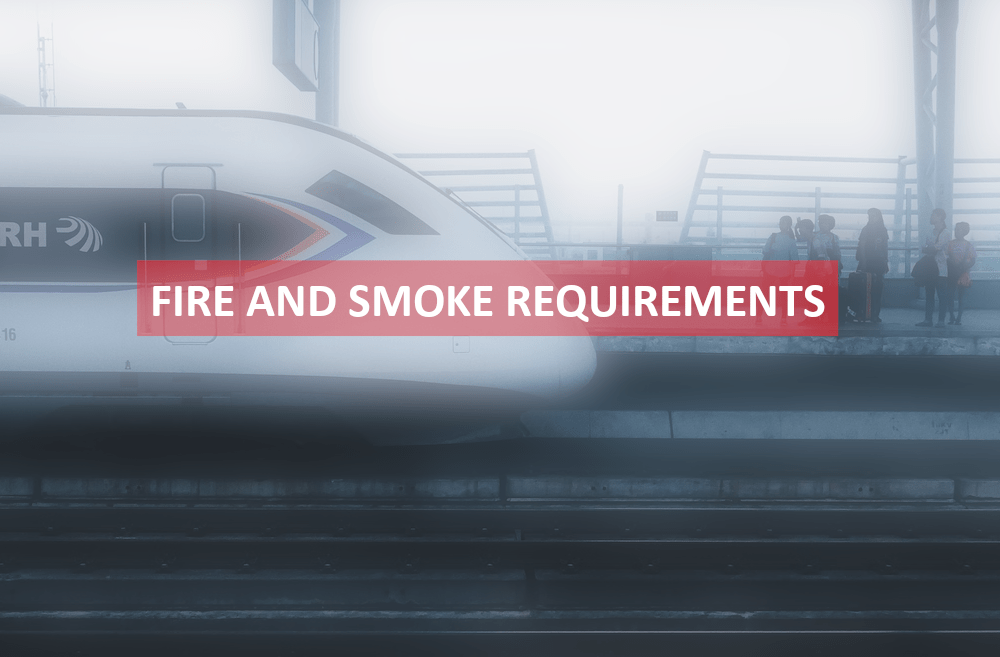 Flexible conduit with medium-thick walls in PA6. Suitable for applications with specific fire safety requirements, e.g. within passenger areas.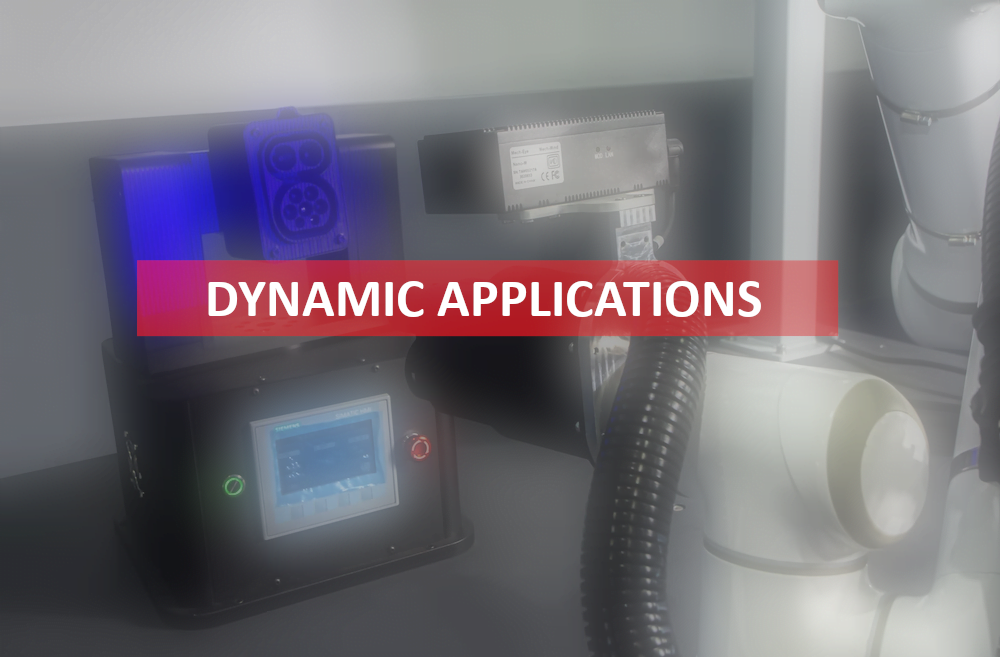 Highly flexible robot-conduit in PA12, suitable for robots, extremely vulnerable automation applications, and railway applications.

With our patented quick-fitting MIR, you'll get a simple and flexible installation without tools. In combination with our gasket and O-ring, IP68/69K is achieved (IP66 without accessories).
Our CAP-TOP cable glands in plastic (polyamide) provide safe cable routing with long service life and ease of installation. The cable glands have high chemical resistance and IP68 classification.
Of course, the CAP-TOP series is also available in nickel-plated brass, stainless steel, and an EMC version. These robust cable glands meet the demands of the more aggressive environments.